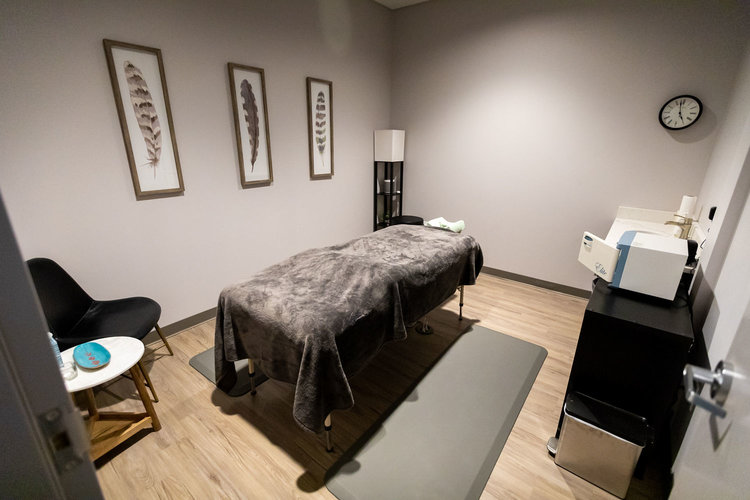 Massage and Wellness
Our treatment rooms are spacious, warm, and quiet. We specialize in customized massage sessions, ayurvedic wellness consultations and holistic physical therapy. Our diverse practitioners provide you with an elevated, integrated wellness experience to nourish and balance you.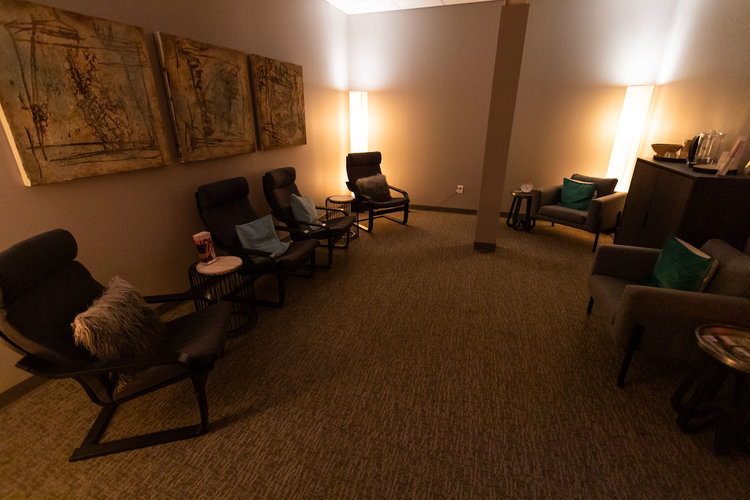 Relaxation Room
We invite you to come early to enjoy the quiet, calm, and peaceful nature of our relaxation room. A tea and beverage bar is provided for your hydration needs before or after you massage.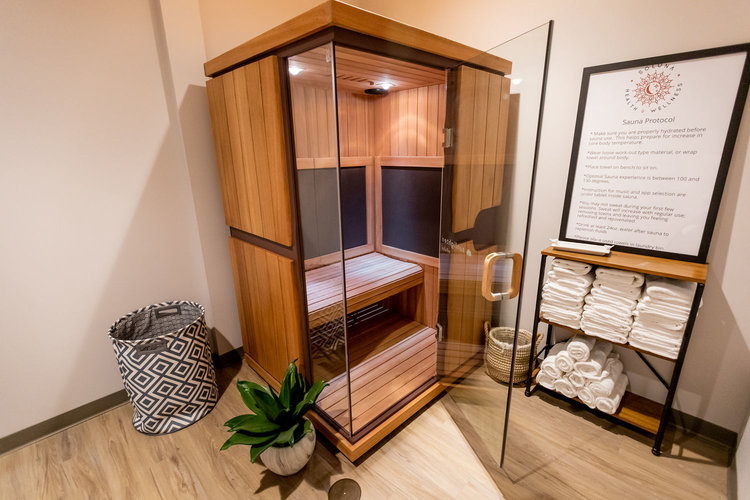 Infrared Sauna
Infrared saunas are an effective tool for natural healing and prevention. Infrared light has the ability to penetrate human tissue which in turn produces a host of anti-aging health benefits making infrared saunas one of the "hottest" home therapies for overall healthier living. If you want to get yourself back into balance, the benefits of an infrared sauna may be just what you need to achieve your wellness goals.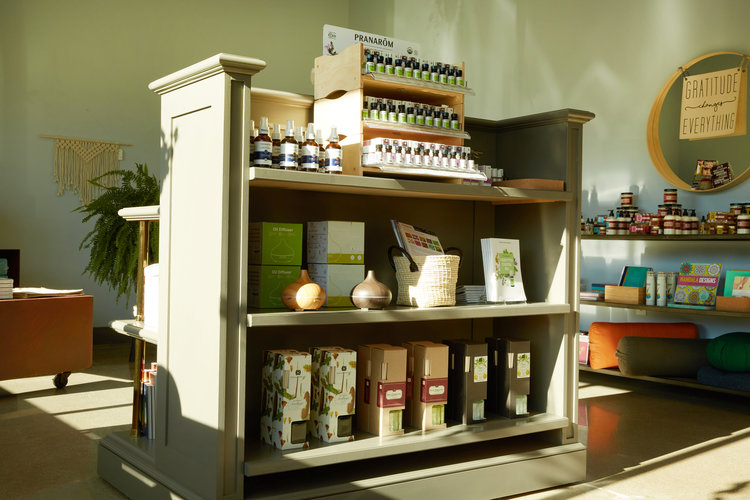 Wellness Boutique
Stroll through our wellness boutique for essential oils, Ayurvedic wellness products, yoga mats, variety of books, jewelry, and more!